Our culinary adventures take you to the core of what truly embodies a destination – the food and wine!
You don't have to be a wine expert or master chef to enjoy an ultimate Foodie experience. Food and wine are meant to be shared - so why not join one of our Small Group Tours, or let us create a custom culinary adventure designed specially for you.
On our tours you'll explore fine wineries and delve into cooking adventures with top local chefs. We take you to vineyards, country markets and artisan workshops for tastings and samplings. Through our local contacts we can create one-of-a-kind experiences and, we include all the must-see sights to ensure you make the most of every destination!
Call Max at 602-717-8725 for more wine & Food Adventures
This sensational wine tour package combines the Médoc and Saint Emilion wine regions with a luxurious three-day stay at a private Chateau.
Bordeaux does not offer open tasting rooms, and most Chateaux are not open to the general public. But through our contacts you will visit three Médoc Grand Cru Chateaux as well as three St. Emilion Grand Cru Chateaux (Classified Growth).
Highlights:
Two nights at a Chateau just minutes from Bordeaux, in a comfortable air-conditioned room (double or twin) with a private, ensuite bathroom.

Welcome cheese platter, baguette and complementary bottle of a Médoc Grand Cru Classé or Saint Emilion Classified Growth in your room on the first night.

Two gourmet breakfasts in the Chateau's conservatory overlooking the pool.

Two full day Wine Tours: Médoc and Saint Emilion Grand Cru.

English-speaking guide/driver during both days in a deluxe air conditioned sedan.

Wine map and documentation on the region you are visiting.

Three appointments for visits and tastings at Grand Cru Chateaux in the Médoc and three in Saint Emilion. Please note: entrance fees are not included in the tour price.

Two memorable three course lunches in elegant local restaurants – wines not included.

Transfer back to the Bordeaux Saint Jean railway station.
Call Max at 602-717-8725 for details on the 6-Day BORDEAUX Grand Tour
3 days 2 nights
Pricing: Contact us for current prices
Includes:
2 nights at Bordeaux vicinity hotel

2 breakfasts & 2 lunches

2 full day private wine tours

Transportation accommodations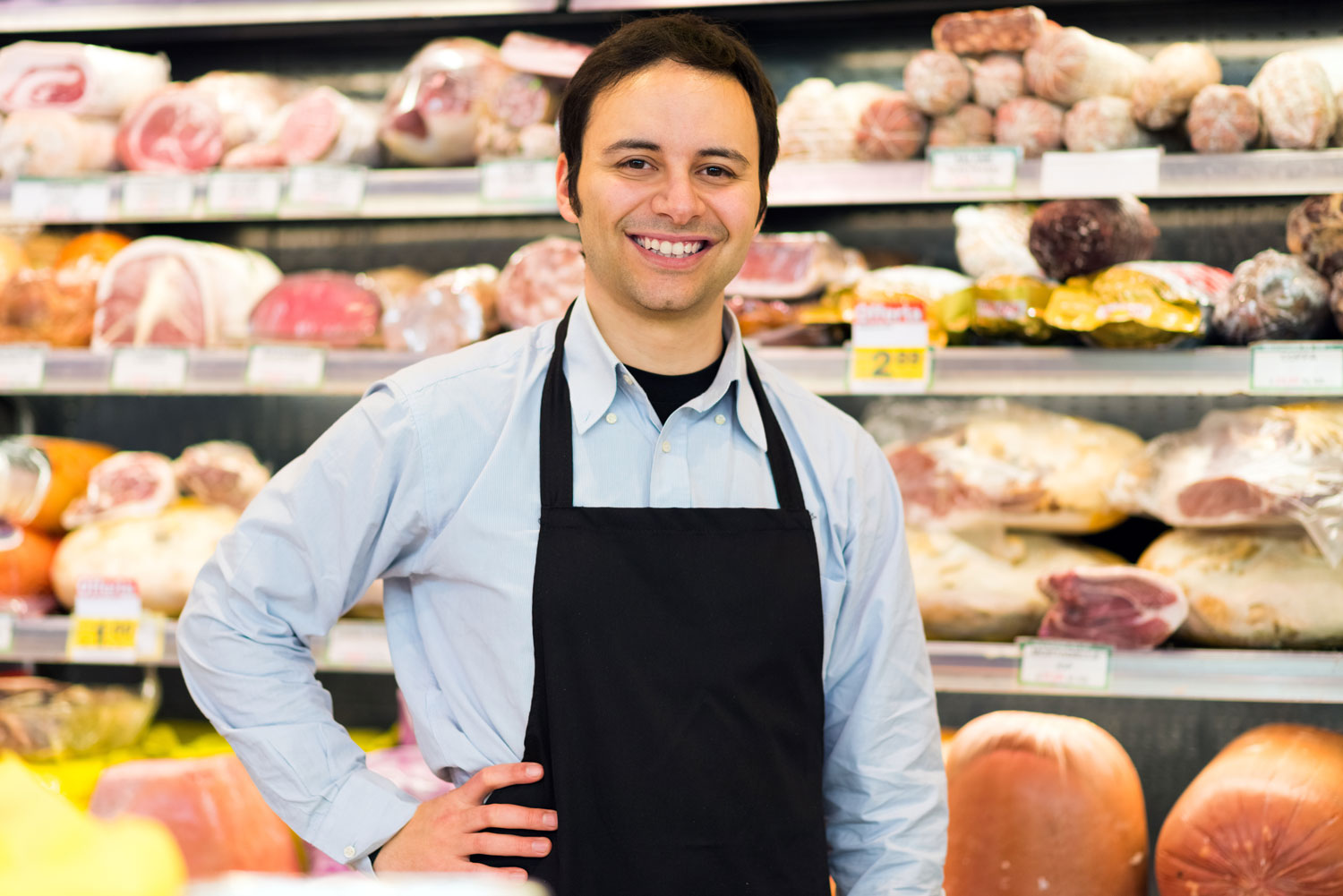 To journey along the Via Emilia, is to immerse oneself in some of the greatest foods in the world. A visit to Bologna's food market with its vast array of fresh pasta, salami, breads, cakes and ice cream explains why this city is known as la grassa (the fat).
We pair Bologna with excursions to nearby Parma (think prosciutto and Parmigiano Reggiano) and Modena for producing traditional balsamic vinegar, the rich, complex condiment that must be aged for a minimum of twelve years. A hands-on cooking class with an acclaimed chef rounds off your experience of a lifetime.
This 6 day/5 night package is available with a private car.
Highlights
Private guided walking tour of Bologna's historic center including a guided coffee tasting at a 19th century cafe, a walk through the Market District and lunch.

Tour tasting and lunch an Acetaio Balsamico Tradizionale di Modena (Traditional Balsamic Vinegar Maker of Modena).

Private walking tour of the historic center of Parma, including the Cathedral and the Baptistry with its frescoes by Correggio and the Farnese Theatre.

Two nights at the beautifully restored Polesine Parmense country palazzo with dinner at the Michelin star restaurant.

Morning hands-on cooking class with the Chef followed by lunch.

Tour of the Caseificio Parmigiano Reggiano, vegetable garden, pig farm, and Culatello di Zibello cellar.

Two tastings of the region's famous wines, the elegant and fine Sorbara, and the intense Grasparossa.
6 days 5 nights
PRICING: CONTACT US FOR SPECIAL OFFERS AND CURRENT PRICES
Includes:
Self-Drive
Transfers to/from the airport
3 nights Hotel in Bologna, 2 nights Polesine Parmense Palazzo
Cooking class, tastings and guided tours as indicated
Daily breakfast and meals with wine as indicated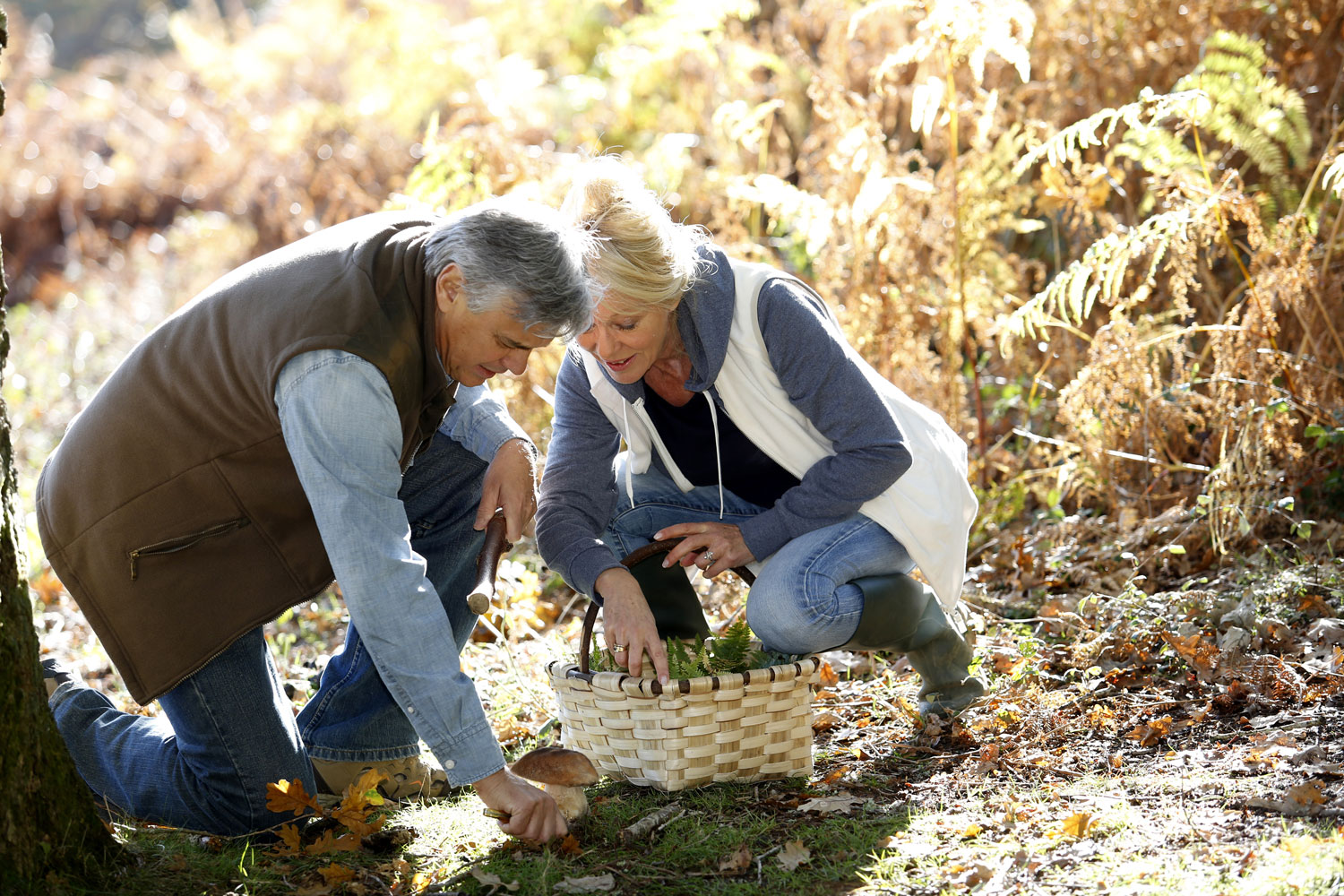 Piedmont
Slow Food and Elegant Wines
Along with its superb food and wine, Piemonte is the birthplace of the Slow Food Movement, and is famous for its white truffles, creamy cheeses, elegant wines and rich chocolates.
The area also boasts picturesque hill towns, elegant cities and stunning mountain vistas. You'll visit opulent baroque cafes in Turin, hunt for truffles in Alba, meet wine makers and learn how to make some of the regional specialties such as vitello tonnato and ravioli del Plin.
Many of the greatest vineyards and the most notable wines such as Barolo, Barbaresco and Dolcetto, are found here.
Highlights
Visit the Historic Cafes visitsof Turin and stop at Baratti e Milano in San Carlo square for a classic bicerin tasting.

Guided tour of Historic Turin including Royal Savoia Palace, Piazza Castello, Piazza Carlo Felice, and Mole Antonelliana.

Partake of a Merenda Sinoira lunch prepared by Starred chef Alfredo Russo. Merenda Sinoira is a small meal custombeing revived by many bars, it consists of cold dishes, toma and tomina cheeses, charcuterie, fried foods and comes with a good glass of wine!

Visit two of the most esteemed wineries for select tastings, followed by a lunch of local specialties. Continue to your 4 star Hotel, a few steps from the Grinzane Cavour Castle and surrounded by vineyards.

Embark on a truffle hunt with your trufalaio guide who will show you how to find them and everything you ever wanted to know about truffles. Later, a cheese farm in for a cheese tasting.

During your hands-on cooking lesson with the hotel Chef, prepare a complete Piemontese menu. Lunch will follow! Then visit a flagship winery for a wine tasting and dinner at the winery restaurant.
6 DAYS 5 NIGHTS
PRICING: CONTACT US FOR SPECIAL OFFERS AND CURRENT PRICES
Individual Pricing on request
This is an Independent Package
Includes:
5 night's accommodation in 4 star hotels
Transfers to/from airport
Daily Breakfast, 1 dinner and 4 lunches (without drinks)
Cooking Lesson with Lunch
Truffle hunt, Cheese Farm Visit and tasting,
3 Winery Visits with tasting
Tickets to the Venaria Reale Palace and Gardens
California Wine Country Weekend
If you enjoy fine wine and food, this personalized California Wine Country weekend is not to be missed. We will arrange accommodation, culinary activities and plan winery appointments to suit your preferences. Through our network of local contacts we can organize special experiences such as cooking classes, wine blending, gourmet dining, wine and food pairing and vineyard tours.
Choose from some of the following epicurean highlights:
Wine Train Gourmet Lunch with winery stops
7-Course wine pairing Lunch
Cooking classes and Lunch with a local Chef
Michelin Starred Dining
Wine Cave or Vineyard Tours
Library Tasting, Barrel Tasting and Walk Arounds
Foodie and Gallery Tours
California Vineyard Picnic Wine Tours
FOR A MORE CASUAL WINE COUNTRY EXPERIENCE JOIN A SHARED GROUP TOUR
Shared Day Group Tour with departures from local hotels
Pricing: From $120 - 150 per person
These Shared Group Tours are a relaxed and social way to see and taste the best that California Wine country has to offer. Create your own group with friends, or join the Shared Tour. Select your favorite wine region to explore, Sonoma, Temecula, Paso Robles or Santa Barbara.
Visit four wineries and enjoy a delightful picnic lunch while you taste some of the world's best wines. Your wine tour host will share knowledge of wine tasting and appreciation.
Highlights
Visit four wineries and enjoy wine tasting flights during each visit
Learn about wines and wine-making from a behind-the-scenes Vintner's Tour
Enjoy a catered picnic lunch with five delicious selections and bottled water (included)
Hosted transportation aboard a deluxe mini-coach
3 DAYS 2 NIGHTS
Contact MAX for Custom Wine Country planninG
Includes:
Transfers to/from the airport
Accommodation at 4* or 5* Hotel
Driver/Wine Guide
* double/twin occupancy. pricing and availability subject to change